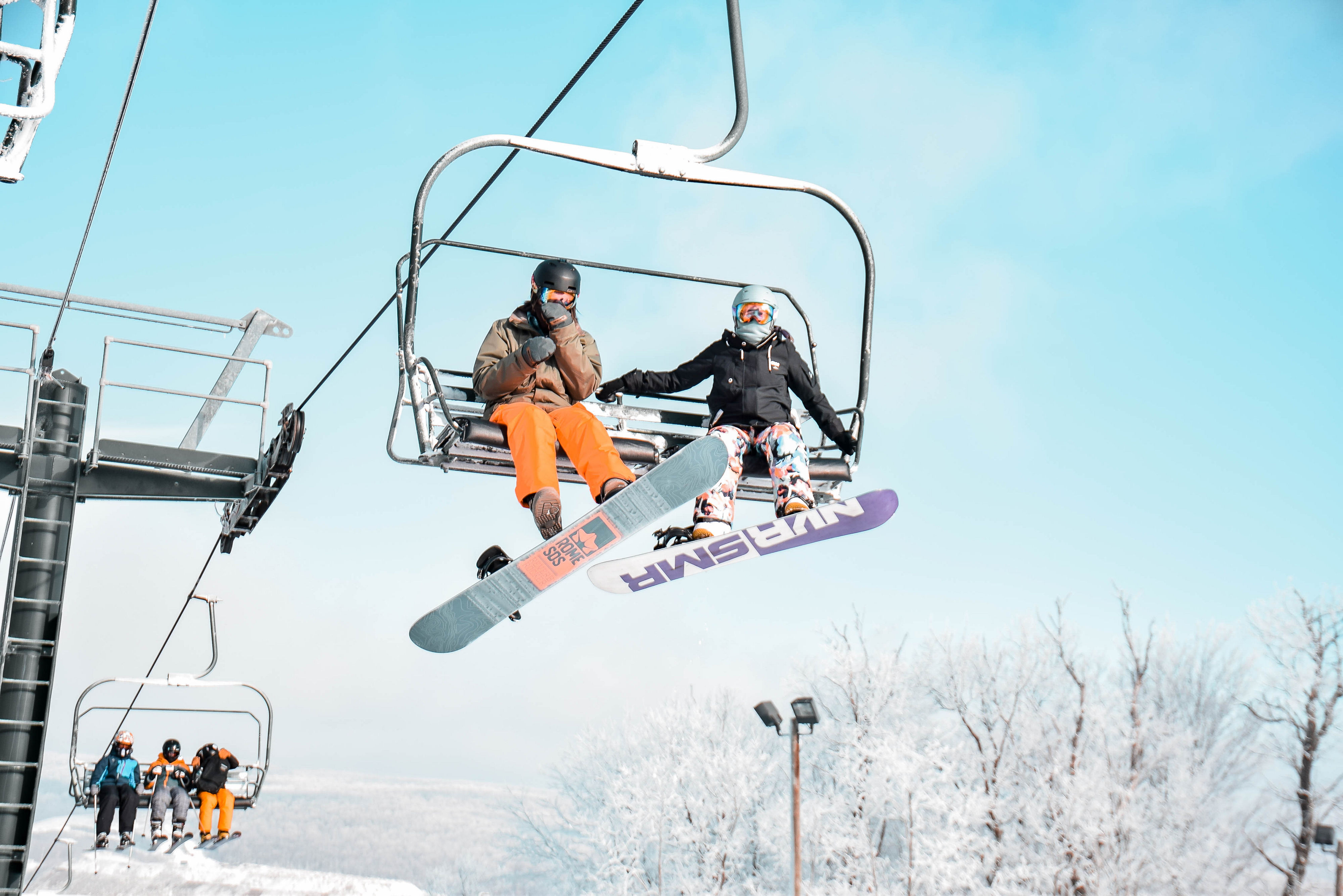 Gift Cards
Gift Cards purchased at Hidden Valley Resort make the perfect gift and can be used at Seven Springs, Laurel Mountain and Hidden Valley (PA) Resorts. Our resort specific gift card can be used for dining, retail merchandise, in-person lift ticket purchases and so much more!
*Disclaimer: Gift cards cannot be used for online purchases. Other restrictions may apply, please visit the terms and conditions.
General Questions & Comments
Please send an email to hiddenvalleypa@vailresorts.com with "Question/Comment " in the subject line. Your email will be shared with the proper personnel. Please note that this email account is not monitored 24-hours a day. Reservation requests will not be accepted through this account.
If you need immediate assistance, please call (814) 443-8000 to be connected to the proper personnel. Thank you!
MAILING ADDRESS AND PHONE NUMBERS
Hidden Valley Resort
One Craighead Drive
P.O. Box 4420
Hidden Valley, PA 15502
Contact Us