Pre-Arrival Information
Hidden Valley Basecamp
There's so much to look forward to on a trip to Hidden Valley, and so much to prepare. From getting to the mountain, to planning your stay, finding the best gear, and hitting the slopes, we make it easy with a wealth of resources designed to help get you straight to the fun.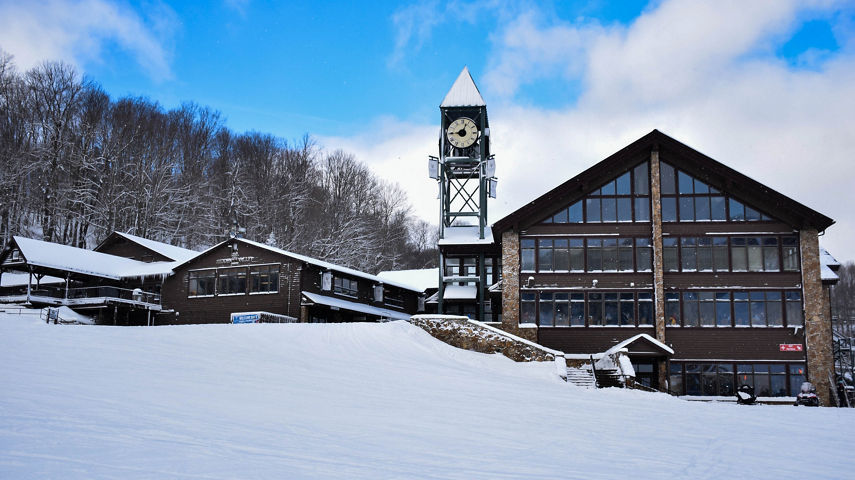 WE CAN'T WAIT TO SEE YOU AT HIDDEN VALLEY RESORT
Check out the info below to finish planning your trip and helpful resources to prepare. Have more questions? Check out our FAQs at the bottom of the page.
Hidden Valley Mountain information.
Get To Know The Resort
Hidden Valley Mountain information.
Preparing For Your Trip
Previous tab
Previous tab
Be Ready to Hit The Slopes!
Helmet: The use of helmets is strongly recommended. Children age 14 and under must wear a winter sport protective helmet while participating in ski & ride school, subject to local regulations. In addition, children and teens under age 18 who participate in designated children's classes or programs must wear a helmet. Rental helmets are available at our children's ski school locations for your convenience.
Warm clothes including moisture wicking base layers, mid layers to trap body heat, and water-resistant outerwear, warm calf-high socks, and gloves or mittens.
Goggles or sunglasses
Sunscreen is recommended, even on cloudy days.
Don't have your own gear? Rent with Hidden Valley and let our experts fit you with the best boots, skis or snowboard for your best day on the mountain.
Lift Access: All lesson participants must have a valid lift ticket or pass. Tickets can be purchased online with a group lesson package or separately here.
First time on mountain this season? Make sure you review and sign the waiver in your account prior to your trip.
Information about your arrival and parking.
You've made it! Here are some tips for your on-mountain arrival.
Congrats – we're excited to welcome you! Check out our Beginner's Guide for helpful tips specific to those new to the sport.
Plan Your Day On The Mountain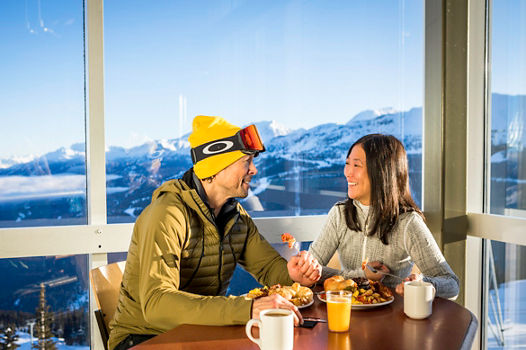 Start Your Day Off
Breakfast Options

Visit Sunrise Sunset Cafe for that morning pick-me-up before hitting the slopes!

Getting to the Lift

After parking your car, you are steps away for hitting the slopes. Make your way through the ski lodge plaza and you'll be on the snow!
Learn More
Start Your Day Off , opens in a new window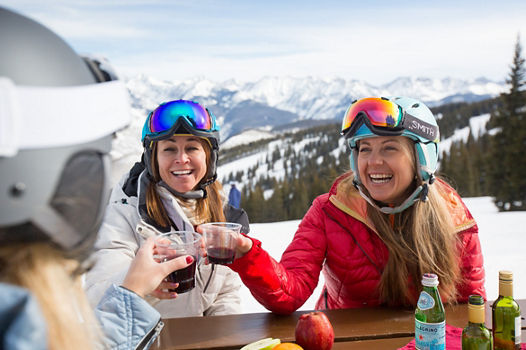 Refuel During the Day
Lunch Options

Ready to refuel and get back out on the slopes? Sunrise Sunset Cafe and Glaciers Pub are your best bet for a quick bite or sit-down lunch.

Places to take a break on resort.

Take a break inside the Ski Lodge when you need to warm up, or if you are watching your family out on the slopes.
Learn More
Refuel During the Day , opens in a new window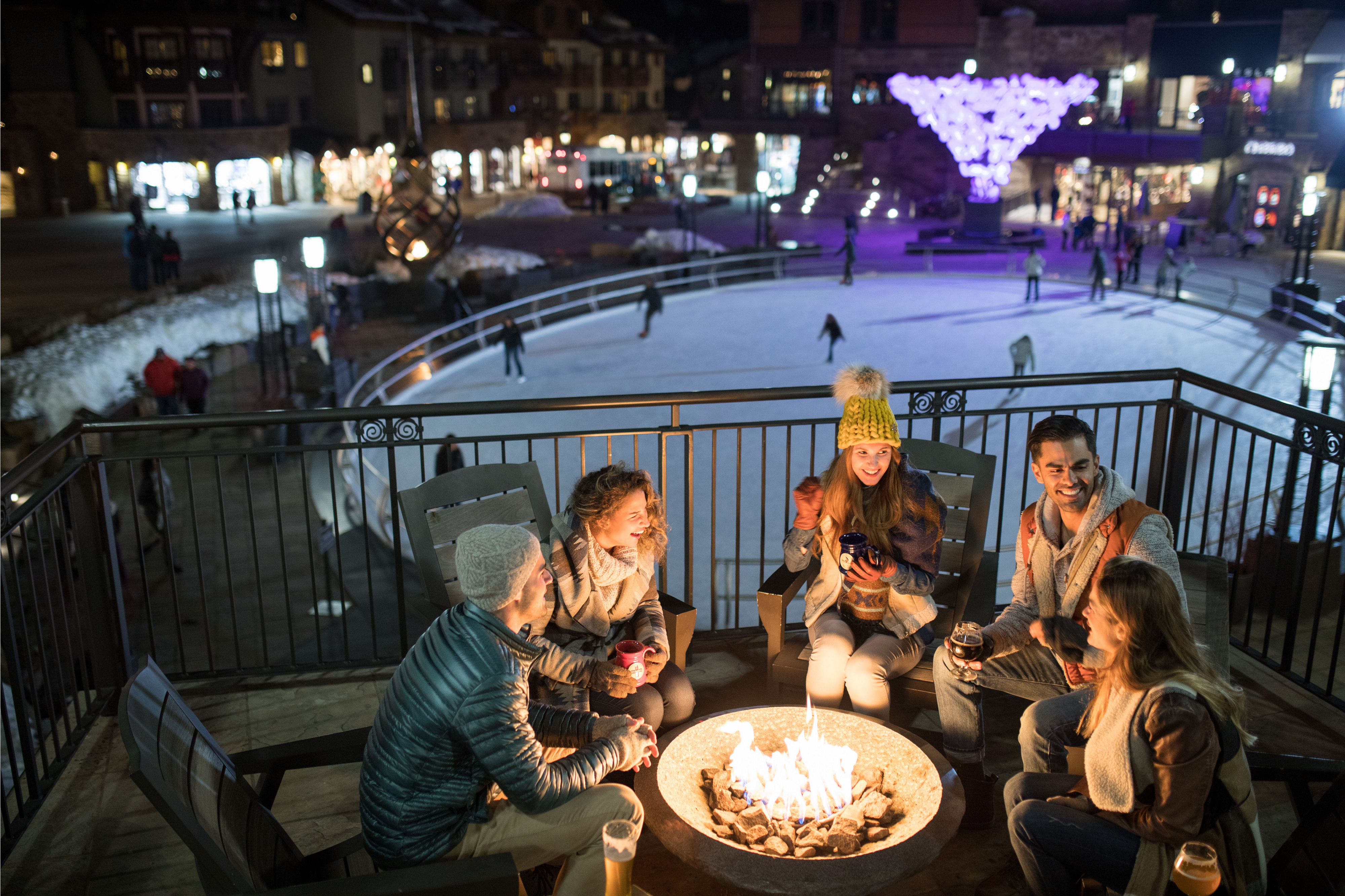 Ending Your Day
Apres & Dinner Options

Glaciers Pub is the place to be after a day out on the slopes!
Learn More
Ending Your Day , opens in a new window
Recommended Get Your Gear
Information about rentals and other products available at our resorts.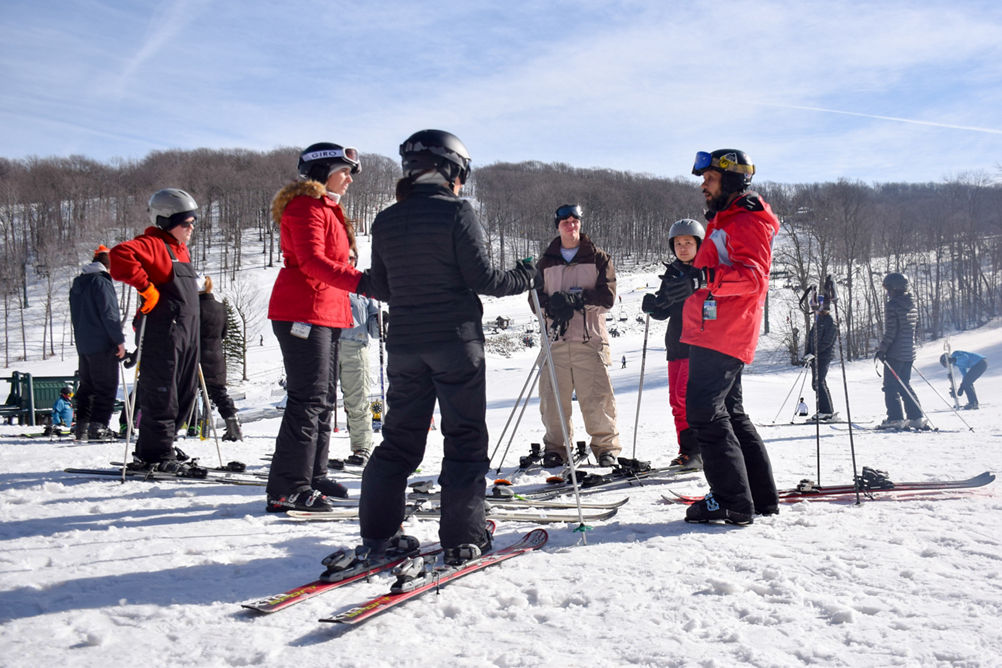 Whether you prefer steep slopes, technical terrain, or gentle groomed runs - our instructors will help you sharpen your skills and explore more of the mountain with confidence!
Ski & Ride School
Hidden Valley Resort
Families are first at Pennsylvania's Hidden Valley Resort
---